Price for 2 persons includes: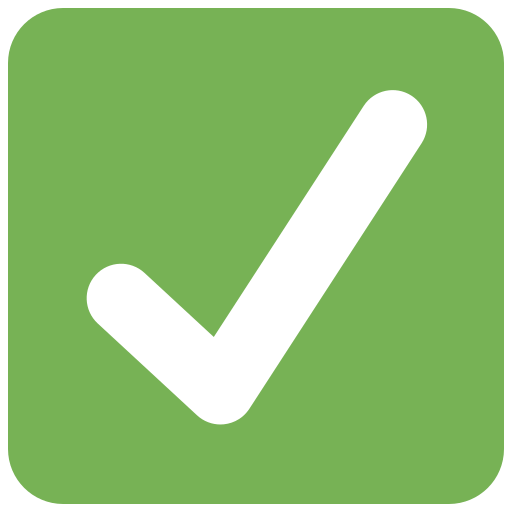 Boutique hotels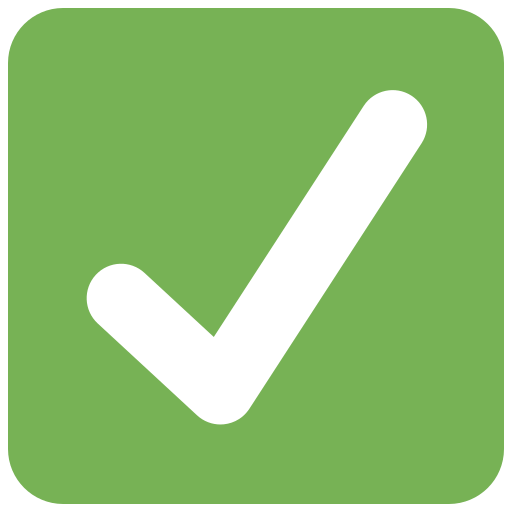 Milos, Pollonia Kapetan Tasos  double mini suite garden view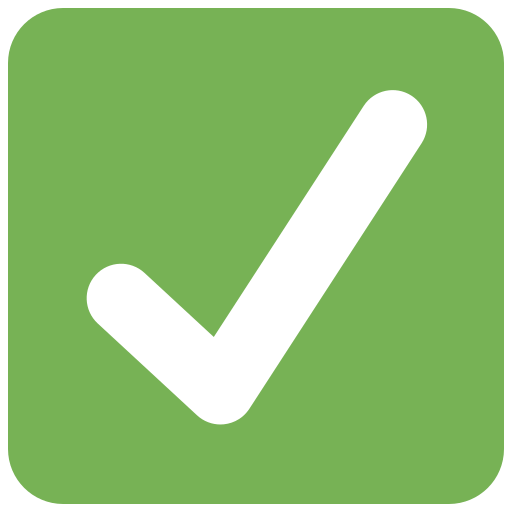 Sifnos, Platy Yialos double superior suite sea view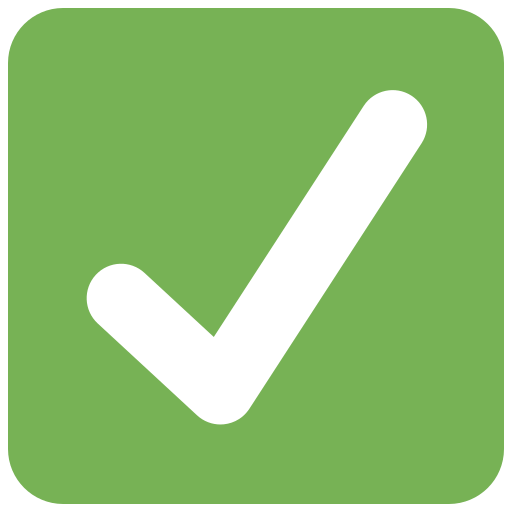 Private Arrival Transfer from the airport to the accommodation on Milos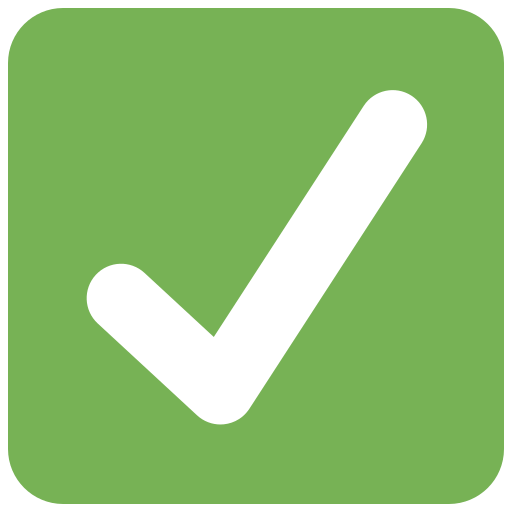 Pick-up car cat B at your hotel drop off to the port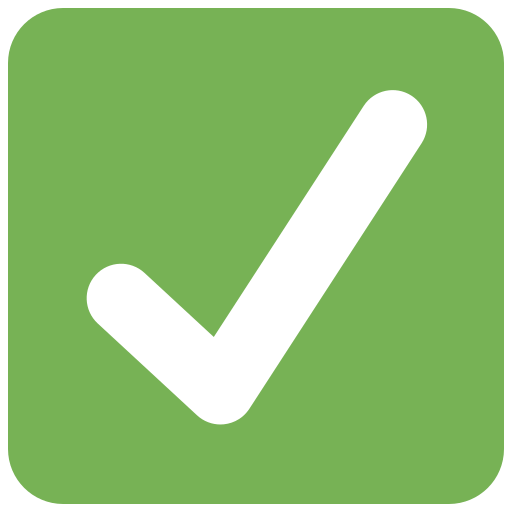 Pick-up car cat B at the port of Sifnos drop off to the port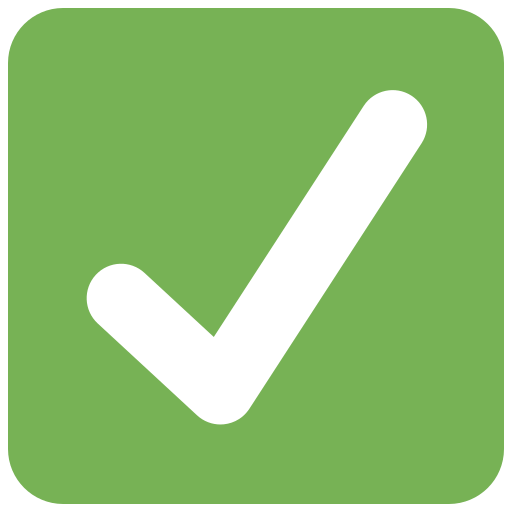 Private Arrival Transfer from the port of Milos to the airport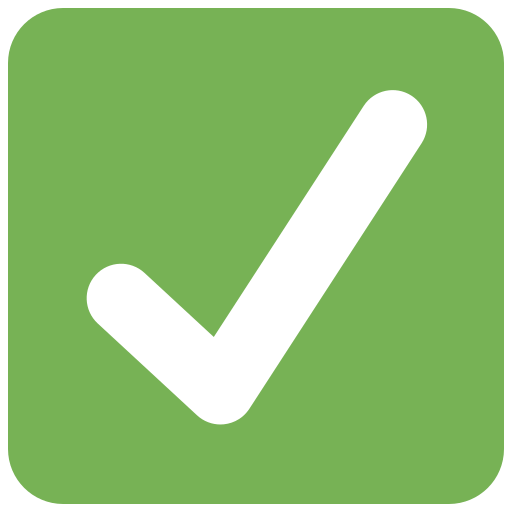 Ferry or speed boat tickets between the two islands (we propose specific boats in scheduled time, but the final choice is yours).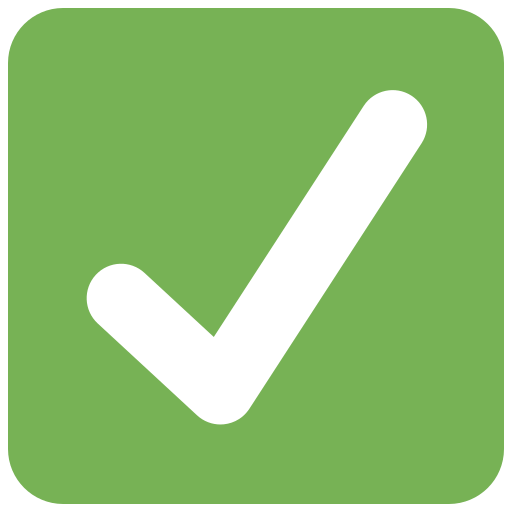 Tickets are delivered to your hotel (the ferry company does not support hard copy in case of an e-ticket)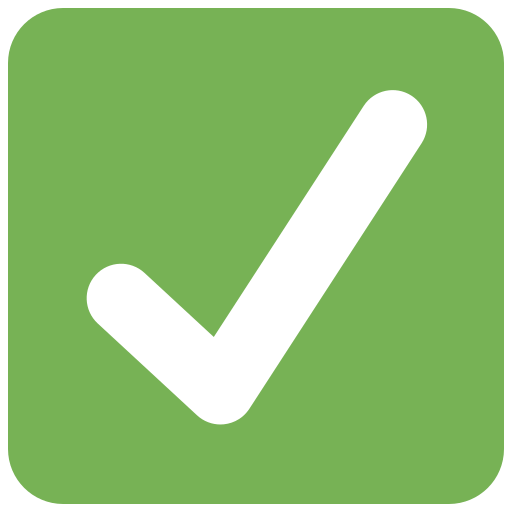 2 airplane tickets Round Trip ATH-MLO-ATH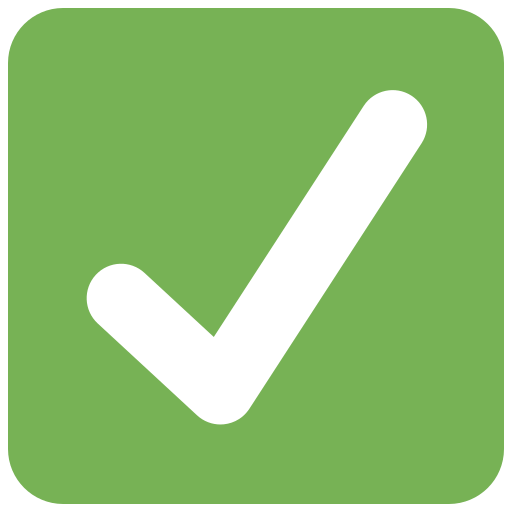 Vat & City Tax included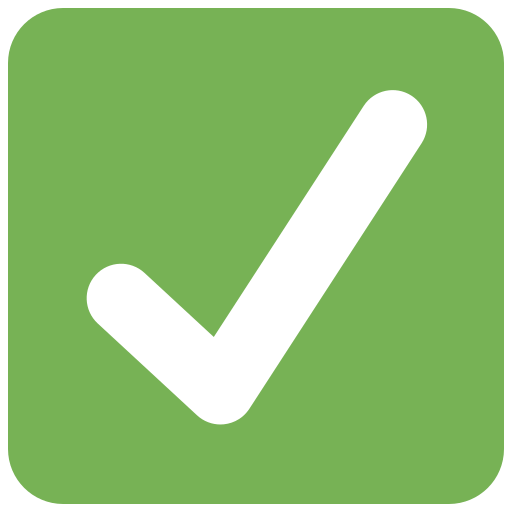 In case of cancelation at any time 22-days before arrival, a flat fee of 45€  applies (It is the minimum cost occurring  to prepare your package)
Not included:
- Please pay Government tax directly to the hotels' reception.
- Government Tax 1,5€ per room per night.
- Room upgrades (on request at no extra Cost)
Extra Day on request *
September / Kapetan Tasos / before 15/9  170€ BB/ night
September  / Kapetan Tasos after  27/9 120€ BB / night
September / Niriedes Suite / before 12/9  250€ / night
September / Niriedes Suite / after 27/9  130€ / night
Detailed Itinerary:
Day-1  ATH-MLO by airplane
Day-1-2-3-4. Stay on Milos
Day-5 SpeedBoat Milos-Sifnos
Day-5-6-7 Stay on Sifnos
Day-7 Speedboat Sifnos-Milos
Day-7 MLO-ATH by airplane
Notes:
Private arrival & departure transfer from/to the airport secure avoiding queues the day of arrival and departure and be on time
• Extra nights do not necessarily coincide with the Package nights.